Your smile inspires us to create something great, something you would love to touch and play.
This is a story without an introduction, because all great things do not have an exact start line. There are just passion and friendship. And this is the key of our story.
In the very beginning we were two families with four toddlers. When you become a parent, you start to understand how many toys surround the kid. The quantity is not bad in general. However, we were concerned about the purpose of each toy. A lot of items seemed worthless. It was the moment when we realized we have to do something.
An idea we started with was personalized wooden toys with learning purpose. Being crazy about ecofriendly toys, we tried to improve every process in our workshop to get the best result.
Finally, we were lucky! Our name puzzles became very popular worldwide.
It was the first step. Now we expanded our portfolio with the toys based on Montessori and Waldorf methodologies. Children can enhance their fine motor skills, learn counting, reading, sorting and tracing.
As mentioned above, there is no introduction – all our stories are the toys we produce with love and passion.
Welcome!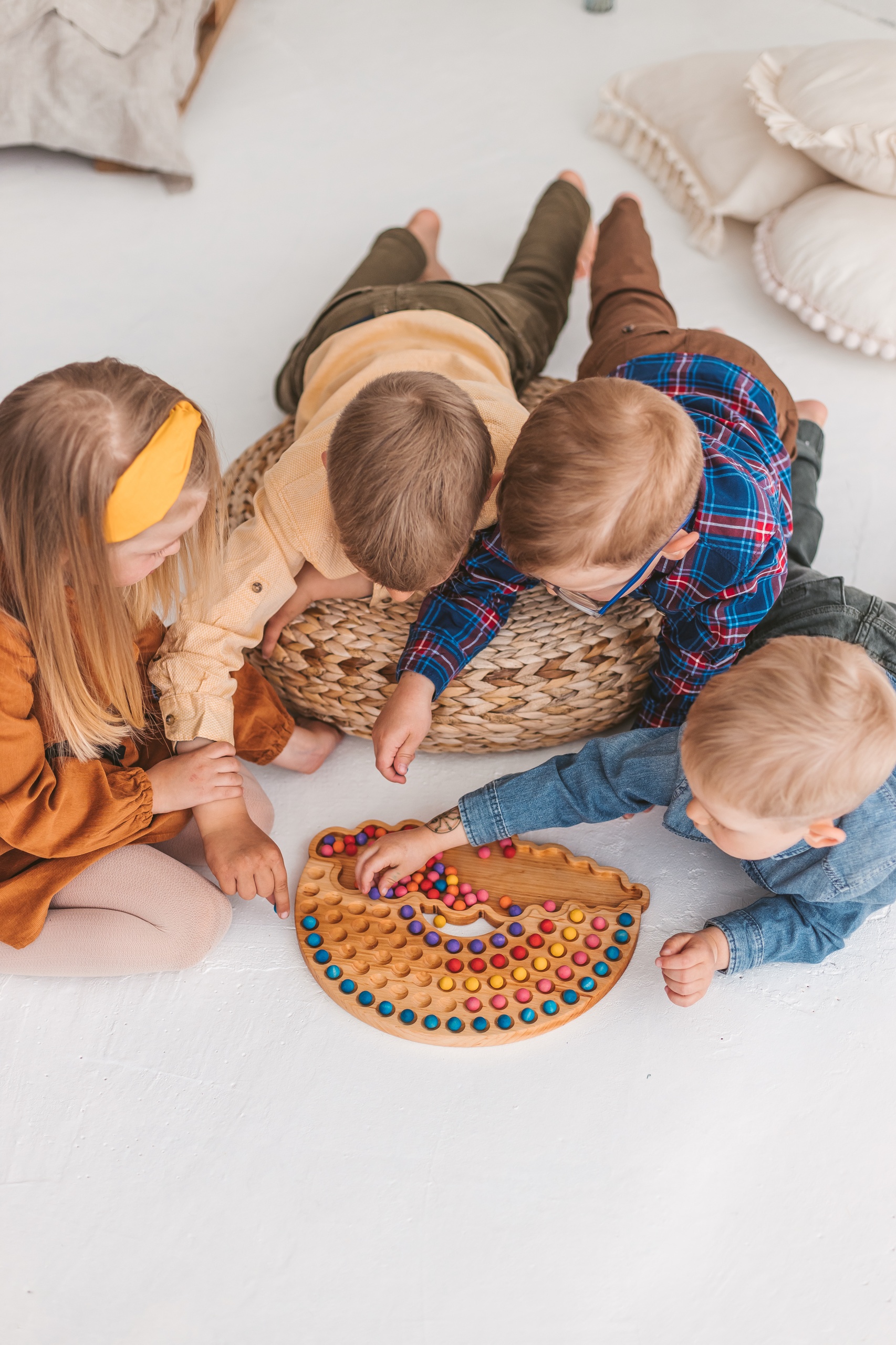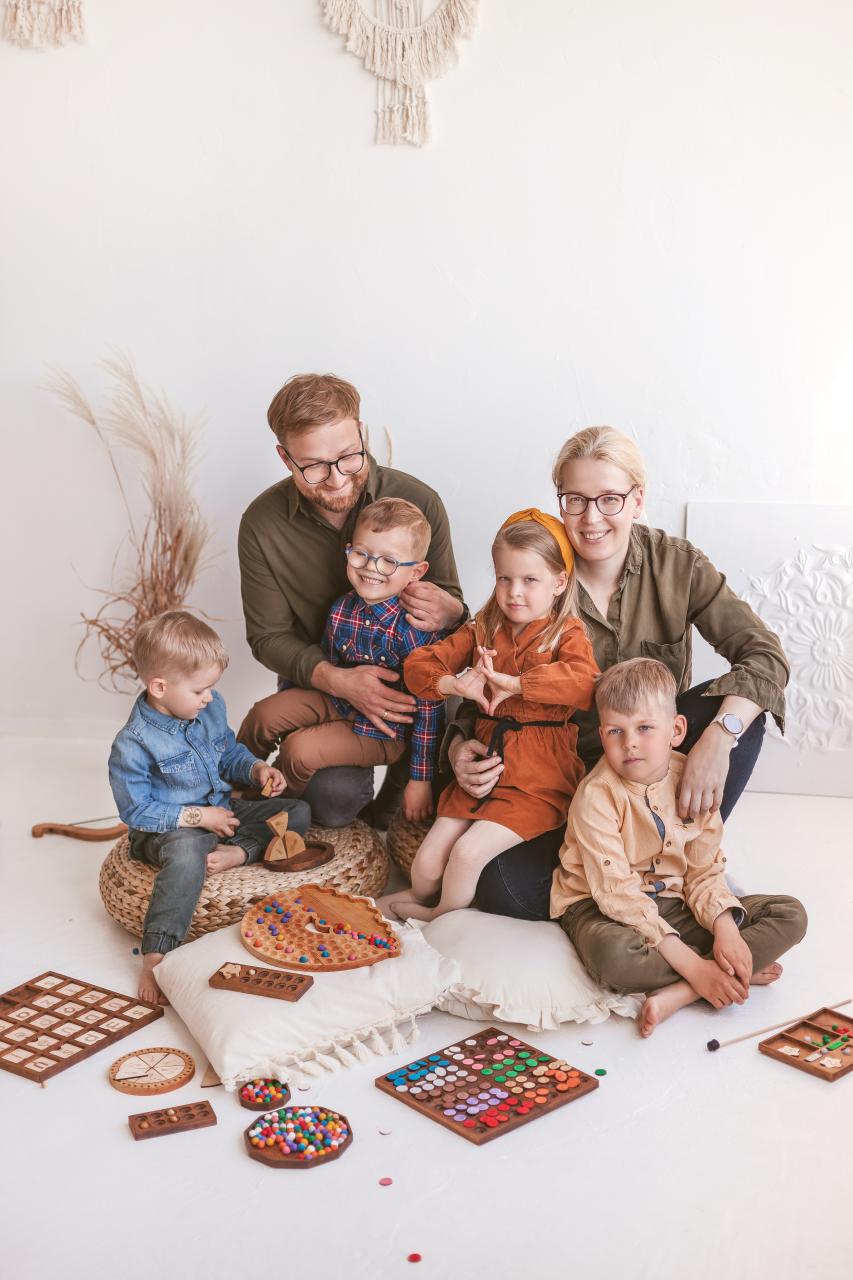 The beginning (2013)
The company started in 2013. We specialize in production of various wooden toys, souvenirs, business gifts, furniture and other on-demand products. More than 60% of our products are exported to Scandinavian countries and United States.
We are strong in development and realization of small wooden products. We are able to create new conceptual models from an idea to end final product.
From 2013 to present
Our company grow every year more than 25%.
I'm so pleased with how my name puzzles turned out! They are exactly as pictured, and they were so helpful when I asked questions before I placed my order. They're worth more than five stars, can't recommend them as much as they deserve.
Jeanette
Beyond my imagination! I absolutely love it. Great communication, beautifully crafted, careful and fast shipping (even internationally). Every detail is flawless. Thank you so so much!!
Meagan
Beautifully made! Absolutely gorgeous! The international shipping took a while but that was as expected and we weren't in a hurry to receive it. Would definitely recommend!
Kimberly